---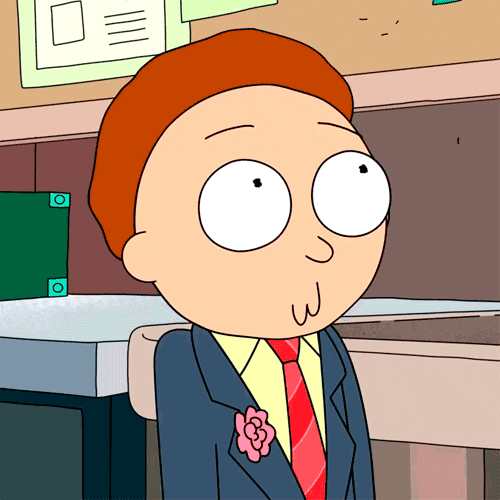 ---
Requests:
Closed
Commissions:
Closed
Art Trades:
Ask me
---
Sjsksjskmsksdjkddjdjmdkd
"Really dude, the slow clap? kindaaa played out"
"Not in this dimension it isn't in fact no one's ever done it here before in fact I invented it"
*SLOWCLAP* "Well la-di-da"
"HEY, THAT'S MINE!"
HI I MAKE ART AND ADOPTS N STUFF.
MY FANDMS ARE
SVTFOE
RICK AND MORTY
SU
BOJACKHORSEMAN
POKEMON
MLP
VILLAINOUS
PANTY AND STOCKING